STORMWATER COMPLIANCE FOR PROPERTY MANAGERS
Turn-Key Stormwater Quality Services
Stormwater Quality Management Plan Requirements
Houston & Harris County Texas
Monthly Inspections – Required

Inlet based Treatment per manufacturers recommendation twice per year – Required

End of pipe treatment per manufacturers recommendation every 2 – 3 years – As Needed

LID treatment- per manufacturers recommendation (typically twice per year) – Required

Mowing – per SWQMP minimum twice per year – Required

Re-permit – Annually – Required
Most of our customers view Stormwater Quality permits as minutia, understanding that trying to self-manage this process can quickly become a time suck with no monetary return. And while the process is not rocket science, it does require a qualified person to manage.  Inexperience in this undertaking typically leads to more questions than answers, and ultimately, confusion. Unfortunately, this always leads to additional time spent.  Time that can be better utilized on more important things. And while a few of our customers like to self-perform some of the action items on the Stormwater Quality checklist, the vast majority prefer to contract the entire process out to the professionals.
Our turn-key services include all recurring items including monthly inspections, annual re-permitting, and sometimes even cleanouts. 
Our monthly inspections are always time/date stamped, photo-documented, and e-mailed to the customer on the day of inspection.  This gives you peace of mind, knowing that our experienced inspectors are at your property monthly, as promised,  performing a thorough inspection of your stormwater infrastructure.  These monthly inspections give us a solid understanding of the nuances unique to your property, allowing us to prevent or eliminate problems before they occur.  And if corrective action is required, we provide a detailed assessment of the issue, including how to repair the problem and prevent it from recurring. The best part of our turn-key services for our customers is that we can complete the entire process without any involvement from you.  Of course,  we can get you involved as little or as much as you would like. But we figure you have better things to do with your time.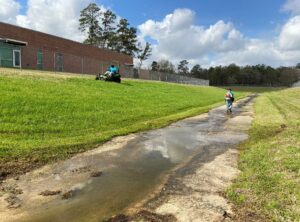 When it comes to maintenance, schedules can vary dramatically.  Detention ponds need frequent mowing (typically monthly) as well as fertilizer, and if necessary, overseeding.  Inlet-based systems require regularly scheduled maintenance as well.  So the maintenance needs of these systems are predictable and easy to schedule as part of our turn-key service.  End-of-pipe systems (Hydrodynamic separators) are a little different in that their maintenance is based on sediment levels measured monthly as part of the inspection process. In our experience, this equates to every 2-3 years depending on use.  Because of this uncertainty, it doesn't make sense to include this "turn-key". Remember that end-of pipe system maintenance is based on the manufacturer's requirements, not some arbitrary time frame. 
So if you have a stormwater quality permit and are ready to get this minutia off of your plate, we're here to help.  Our highly trained and qualified staff is always at your disposal. Contact us today and we'll provide a copy of the SWQMP (Stormwater Quality Management Plan) developed for your property by the civil engineer at no cost, with no further obligation.  We'll even visit with you to go over the system operation and maintenance requirements as well as provide a free evaluation of current conditions on your property.  
Select any of the services below to find out how we can be of assistance out in the field as well as in the office, helping you stay on top of your permit renewals and required stormwater quality inspections.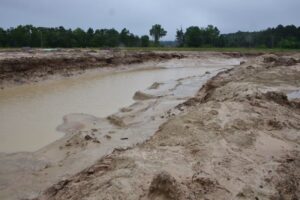 Detention Pond Repair & Rehab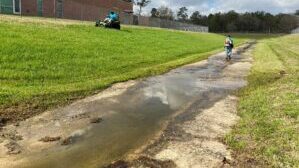 Detention Pond Maintenance & Mowing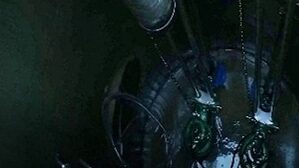 How Can We Help?  Not Sure Where To Start?
 Give us a call at (832) 554-6654 and schedule a complimentary consultation.
Our staff has performed thousands of stormwater quality inspections.  Let us put our industry knowledge and experience to work for you.  That includes assisting with your permit renewals too!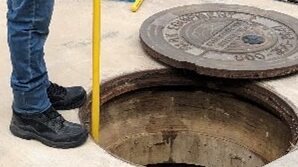 Stormwater Quality Inspections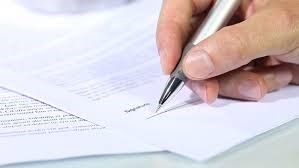 Stormwater Quality Permit Renewals