ENGINEERS AND CONTRACTORS
Value Driven Cost Analysis
As a civil engineer, you need as much information as possible to make the right choice when considering a stormwater filtration or treatment system for your Houston area project.  But how can you be certain that the system you've chosen is the best value and fit for your customer? 
At Stormwater Professionals Group, because we inspect and maintain stormwater quality systems. Because of that experience, our stormwater engineering team in Houston has a thorough, real world understanding of the multitude of systems out there and the real cost of ownership.
Put our knowledge to work on your next project. Our stormwater engineering experts in the Houston area will provide a no cost analysis of whatever systems you would like to compare and provide recommendations based on the site, with the goal of both lower upfront costs, as well as cost of maintenance and ownership.
Call our stormwater engineering company in Houston today and let us show you where you can provide cost savings to your customers.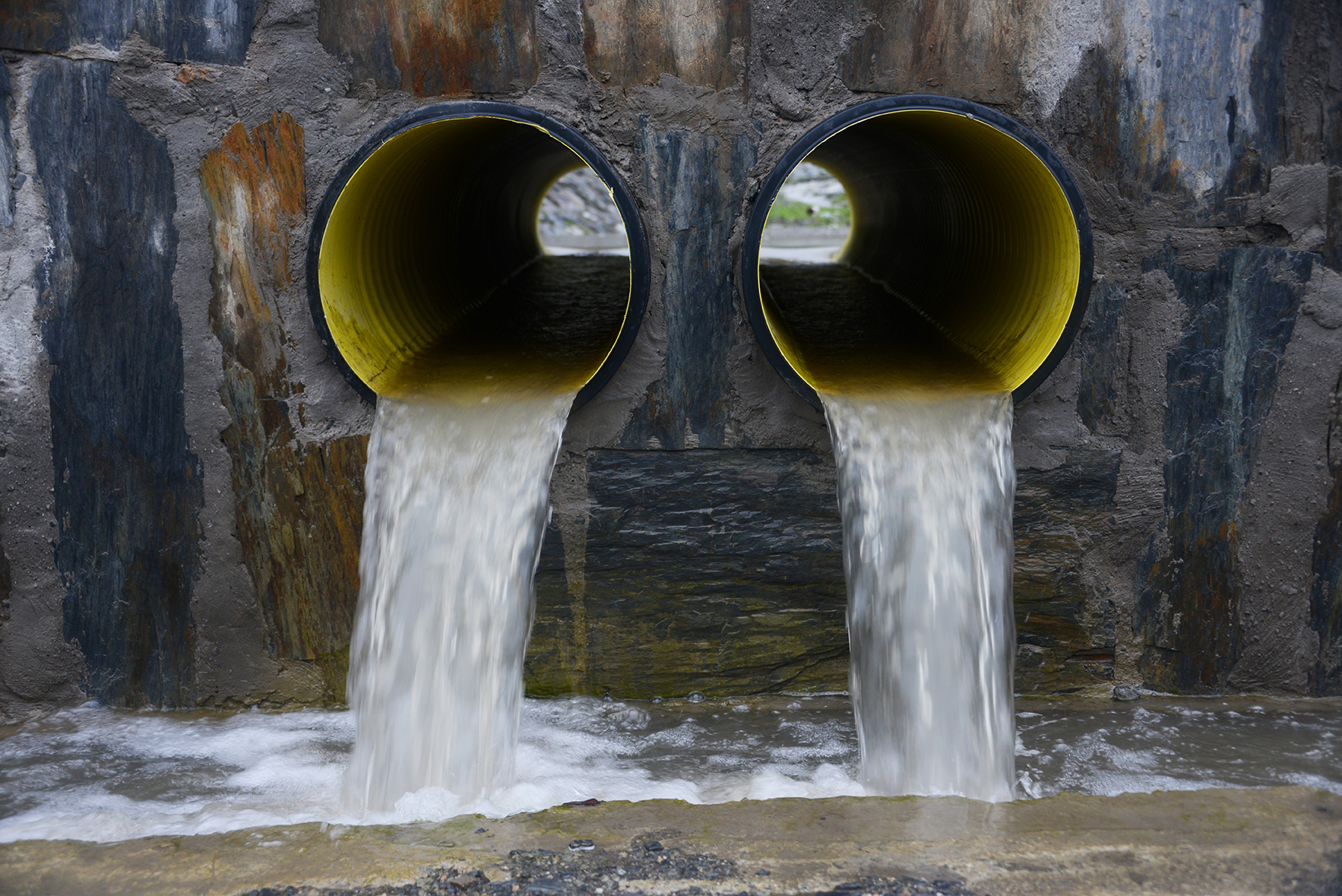 SWQMP Creation & Submittals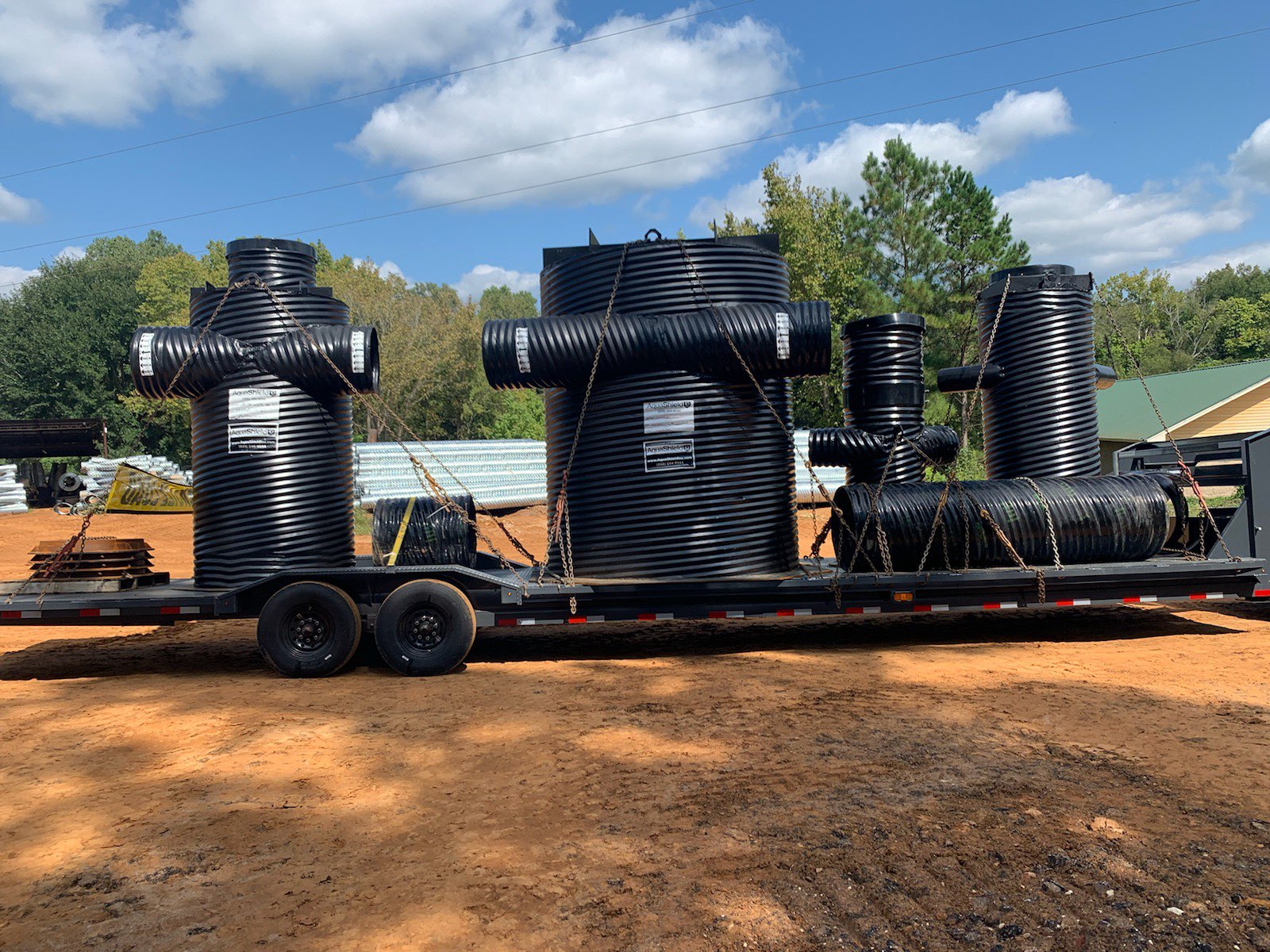 Stormwater Treatment Devices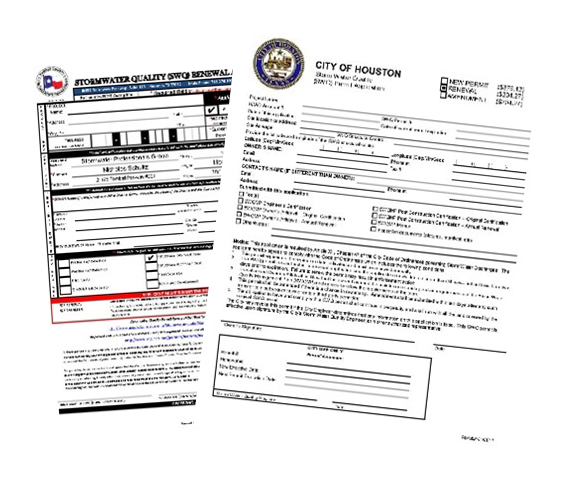 Stormwater Quality Permit Renewals